slide_enter-the-gallery-3d-tour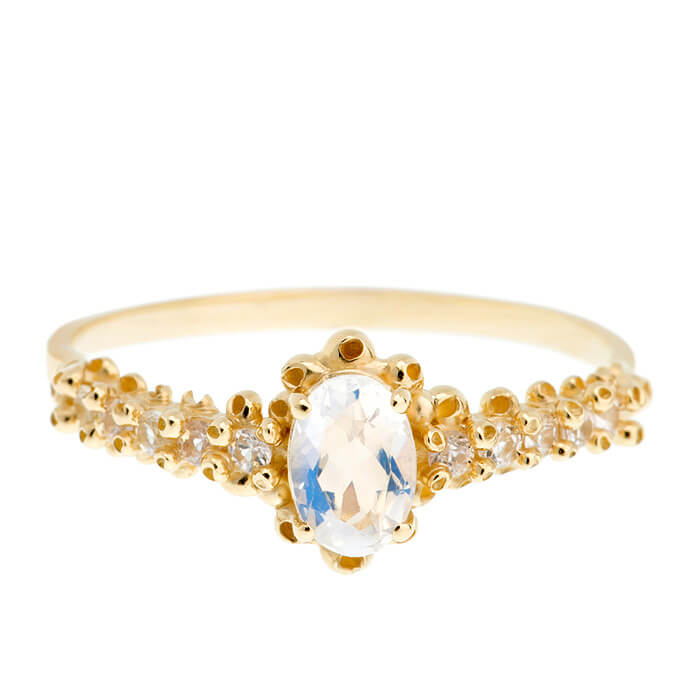 VIEW RINGS
For those who seek a truly unique ring,
touched by an artist, and customized to your
exact specifications, your search has ended.
Our styles are inspired to include
contemporary, modern, old world, and eclectic
collections by artists from across the U.S.
Celebrate your unique relationship with a
handcrafted piece from Mia Gemma.
ENGAGEMENT &
WEDDING DAY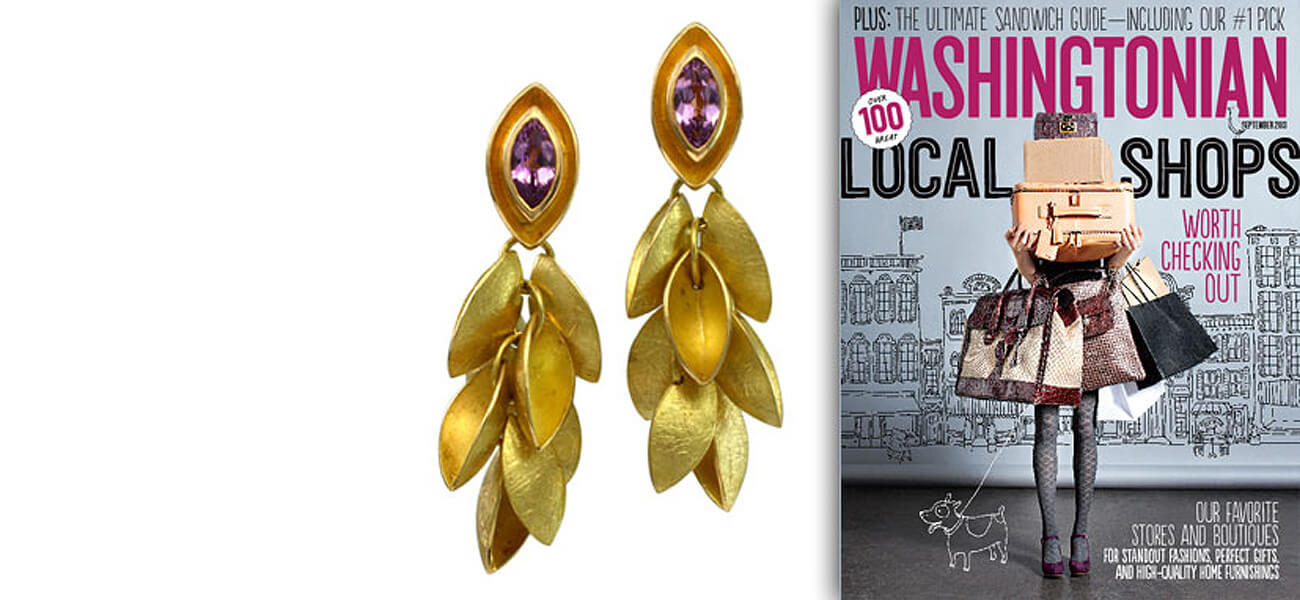 Read More
We made the September Issue of the Washingtonian magazine. Take a look! "Owner Irene Barbieri believes good design should be accessible, so the one of a kind and limited edition artisan pieces…"
WASHINGTONIAN
SEPTEMBER ISSUE!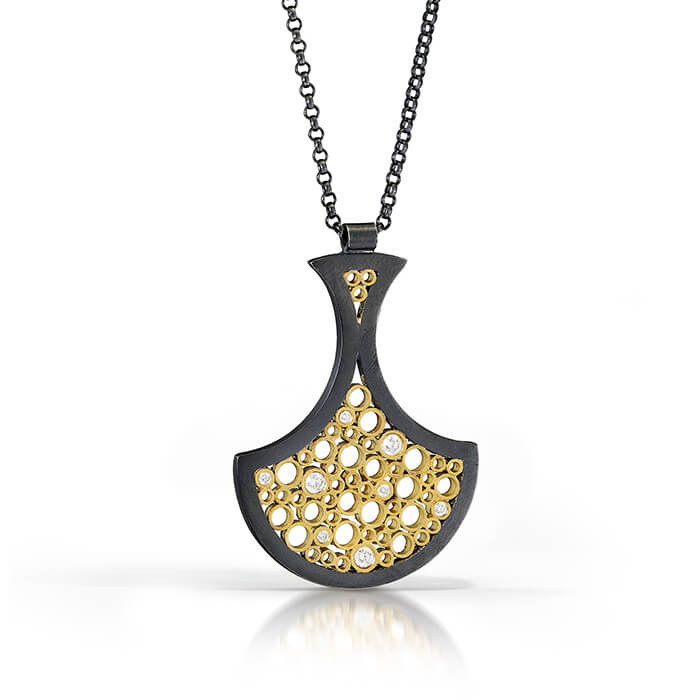 LEARN MORE
Get the sleek look of elegance when you adorn yourself with an artist-designed piece made with black silver! Black silver features metals such as oxidized sterling silver or argentium.
WITH BLACK SILVER
SUPER STYLING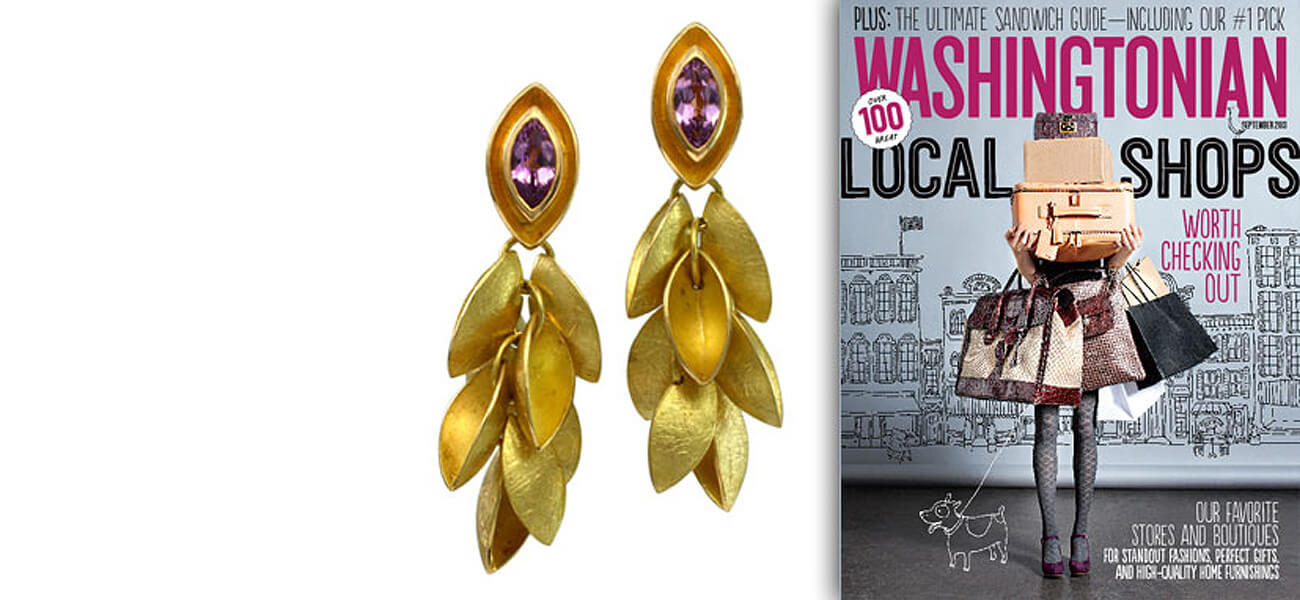 Schedule an Appointment at Mia Gemma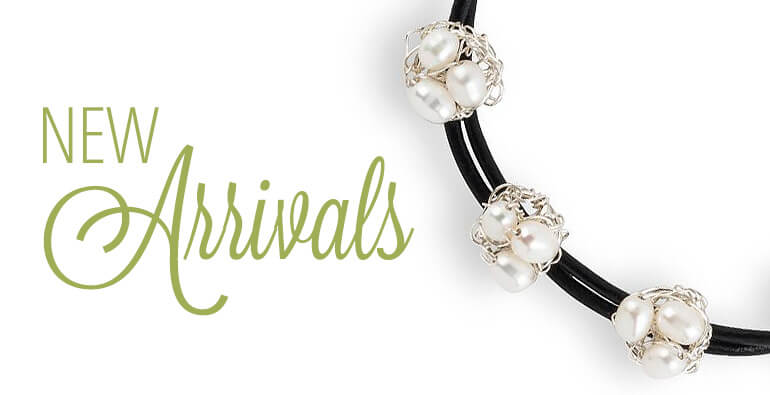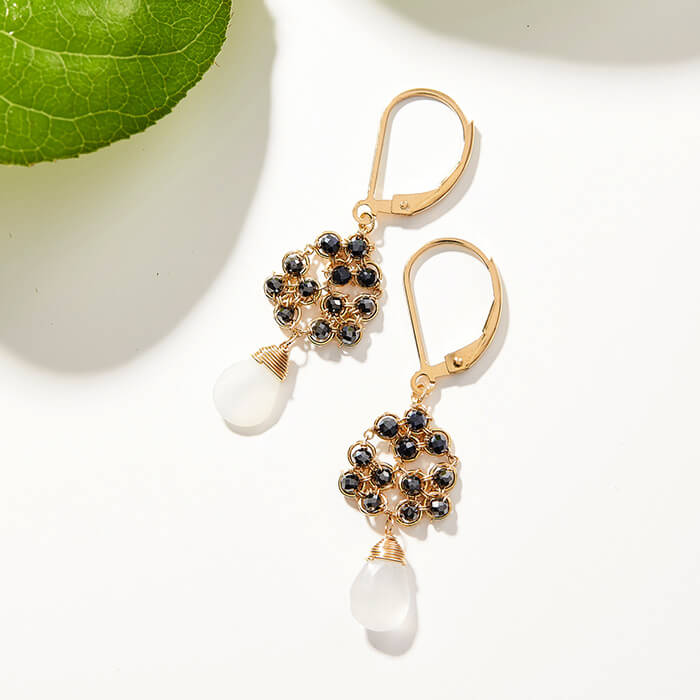 This error message is only visible to WordPress admins
This endpoint has been retired