slide_enter-the-gallery-3d-tour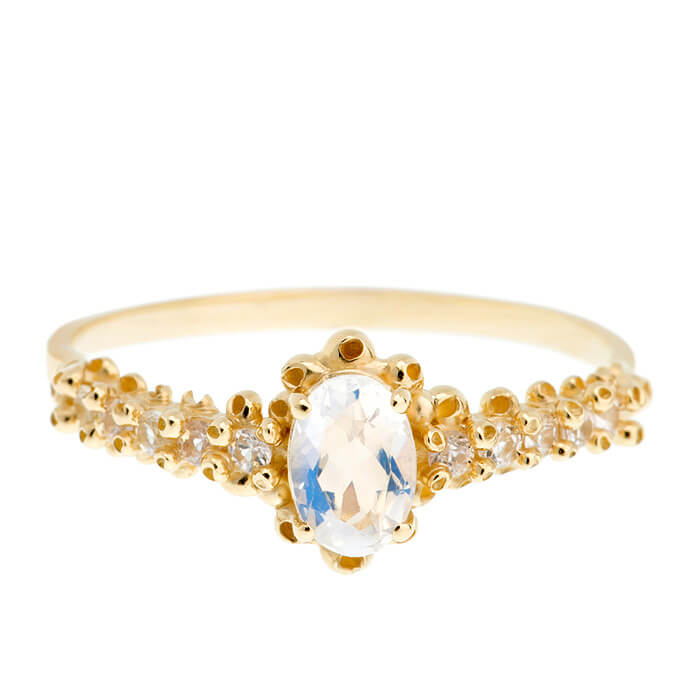 VIEW RINGS
For those who seek a truly unique ring,
touched by an artist, and customized to your
exact specifications, your search has ended.
Our styles are inspired to include
contemporary, modern, old world, and eclectic
collections by artists from across the U.S.
Celebrate your unique relationship with a
handcrafted piece from Mia Gemma.
ENGAGEMENT &
WEDDING DAY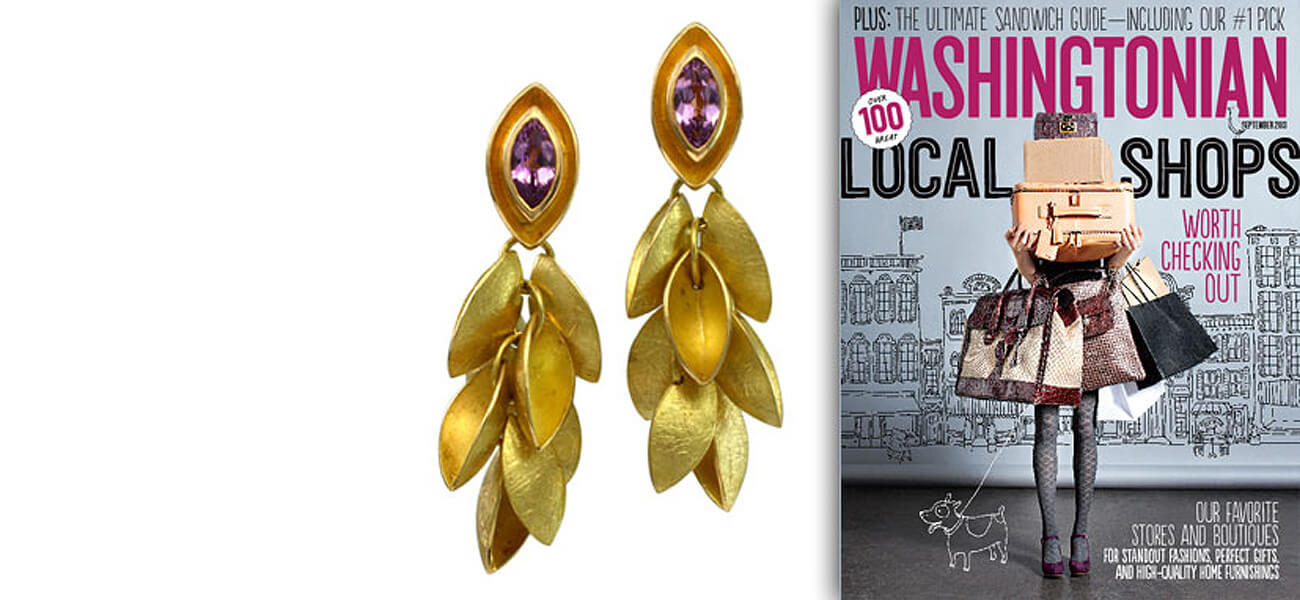 Read More
We made the September Issue of the Washingtonian magazine. Take a look! "Owner Irene Barbieri believes good design should be accessible, so the one of a kind and limited edition artisan pieces…"
WASHINGTONIAN
SEPTEMBER ISSUE!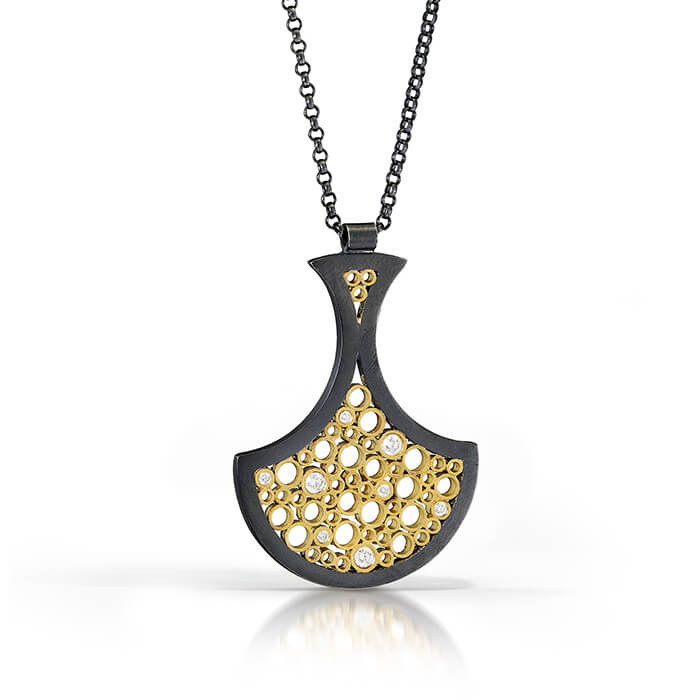 LEARN MORE
Get the sleek look of elegance when you adorn yourself with an artist-designed piece made with black silver! Black silver features metals such as oxidized sterling silver or argentium.
WITH BLACK SILVER
SUPER STYLING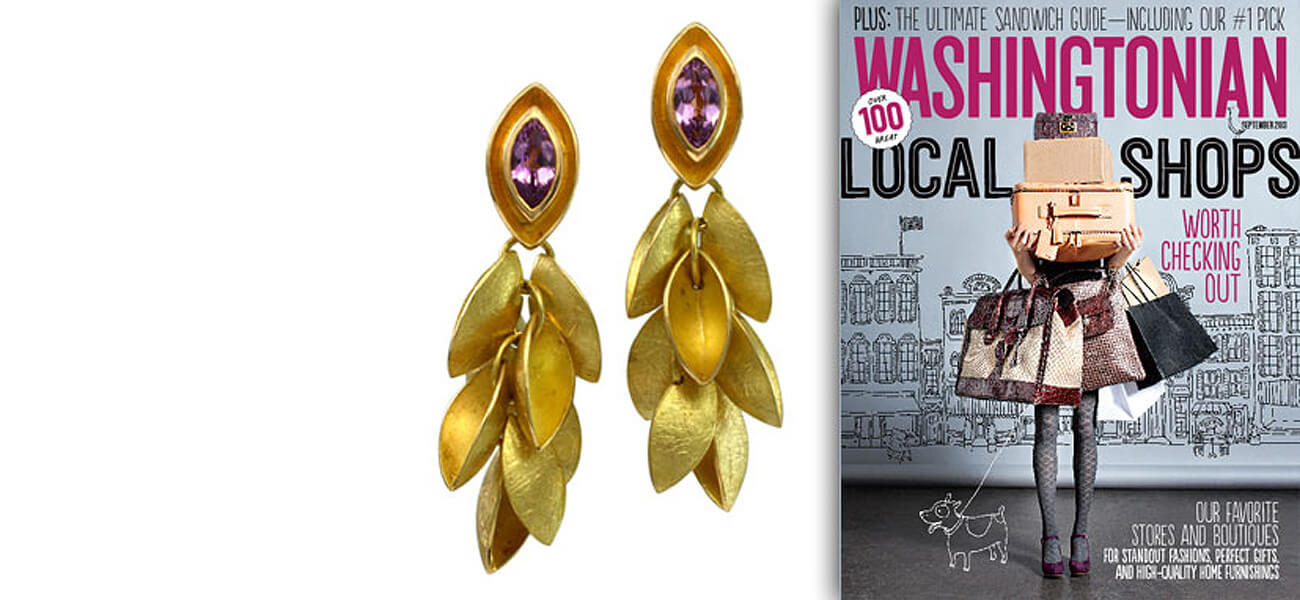 Schedule an Appointment for a Zoom In-Person Call or for a Telephone Call
You are about to embark on a journey – one filled with creativity and beauty. And, if you are anything like us, you will welcome the escape and revel at the opportunity to be enchanted. Mia Gemma features engagement rings and exclusive pieces for both special occasions and casual wear, all gathered from around the world, to offer our customers an international showcase of phenomenal talent. As owner of Mia Gemma Fine Artisan Jewelry boutique for the last 14 years, it has been my pleasure and passion to bring you the best and the brightest jewelry talent anywhere. Mia Gemma artists are known for their excellence in craftsmanship, unique use of metal and stones, and quality materials. As you browse our site, I hope you find fine artisan jewelry that expresses your distinctive personal style and sense of beauty. So, welcome! Transport yourself and have some fun.
If you don't find exactly what you want here, let us design a custom piece for you. Mia Gemma excels at custom jewelry design and execution, and we routinely exceed our client's expectations. Your loose gemstones and/or diamonds can be transformed into a unique, artist-inspired piece, or let us source the perfect stone for you to create a one-of-a-kind piece of custom jewelry. We are located in Richmond, VA and offer custom jewelry in the Washington, DC area and around the world. We can also discuss custom jewelry ideas over Zoom or have a phone conversation at your convenience to begin designing your custom piece.