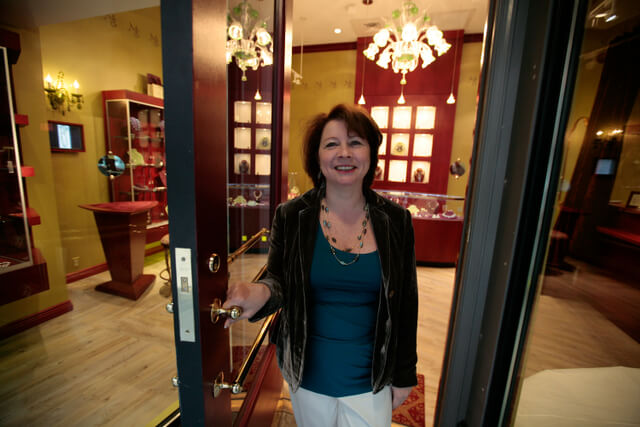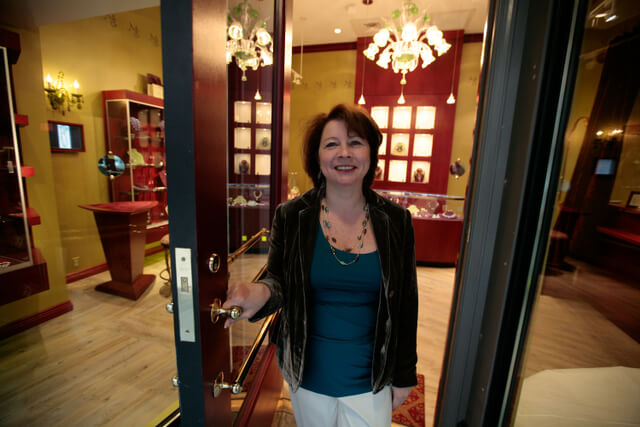 My passion was to create a jewelry shopping experience unlike any other.

At Mia Gemma, the space you enter is warm, welcoming, and beautiful; it envelops you and tickles your senses. The jewelry sparkles and shimmers from every corner and you find yourself captivated by the possibilities to find and express your personal style. This is a place where men too are utterly comfortable exploring the chance to please the women in their lives.

The jewelry is the real star at Mia Gemma; one-of-a kind and limited edition pieces from some of the most creative U.S. and European artists. The pieces I choose excite my sense of adventure and style, and endure beyond fashion that comes and goes with the seasons.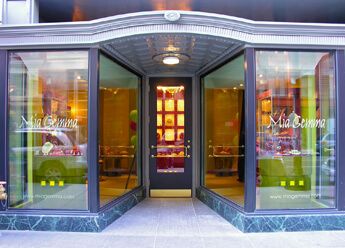 Quality gemstones and precious metals, timeless design, and unparalleled service are our hallmarks. Please don't miss the chance to visit our Washington, DC location or shop for fine artisan jewelry online.
Come, have fun and adorn yourself.
Warmly,


Irene Barbieri
irene@miagemma.com