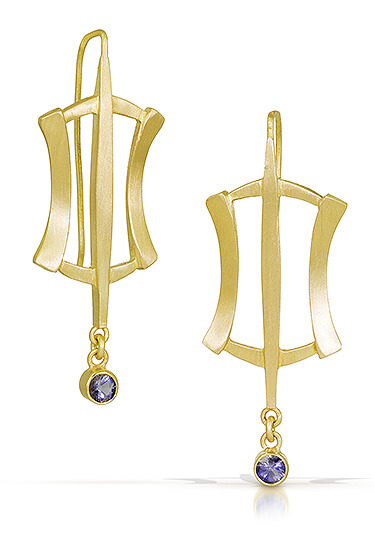 When it comes to creation, I'm kind of obsessed. That may seem obvious, since I design and handcraft jewelry. But it's true.
With fine materials and gems, I make pieces that are powerful and distinctive yet feminine. My designs are unapologetic. I intend for them to be noticed rather than blend into the background.
When I make a new piece, I see possibilities. I love any opportunity to explore what excites me. I find a new direction or perspective, and I follow ideas. The journey is everything.
I create for women like you who embrace bold self expression.  My jewelry doesn't overpower or overwhelm. It gives the women who wear it a chance to add distinction to days that feel dull. It infuses edge and attitude into daily life – always with elegance and sophistication.
Showing all 9 results