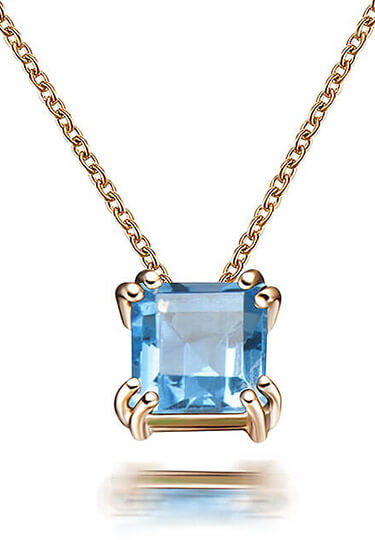 Hestia Jewels embodies artisanal craftsmanship and everyday timeless essentials. The name of the brand – Hestia – is named after the ancient Greek goddess of the hearth, architecture, home and family. We are committed to producing beautiful and affordable handmade fine jewelry for women and men to cherish and pass down for generations to come.
Proudly Canadian, we design and conceptualize each piece at our Toronto studio and work with leading suppliers to ensure that our unique fine jewelry is accessible without compromising on quality. Staying true to the integrity of our product, we only use graded conflict-free diamonds and precious stones and thrive on representing the ethically responsible fine jewelry industry.
Our core value is to capture the happiness and joy that comes with owning a piece of jewelry. We believe that when you wear a Hestia piece, you are representing the feelings, celebrations, and milestones within your life. Empower yourself or surprise a loved one; it is important to us to help capture these treasured moments with a special piece of luxury from our collection.
Showing 1–24 of 54 results